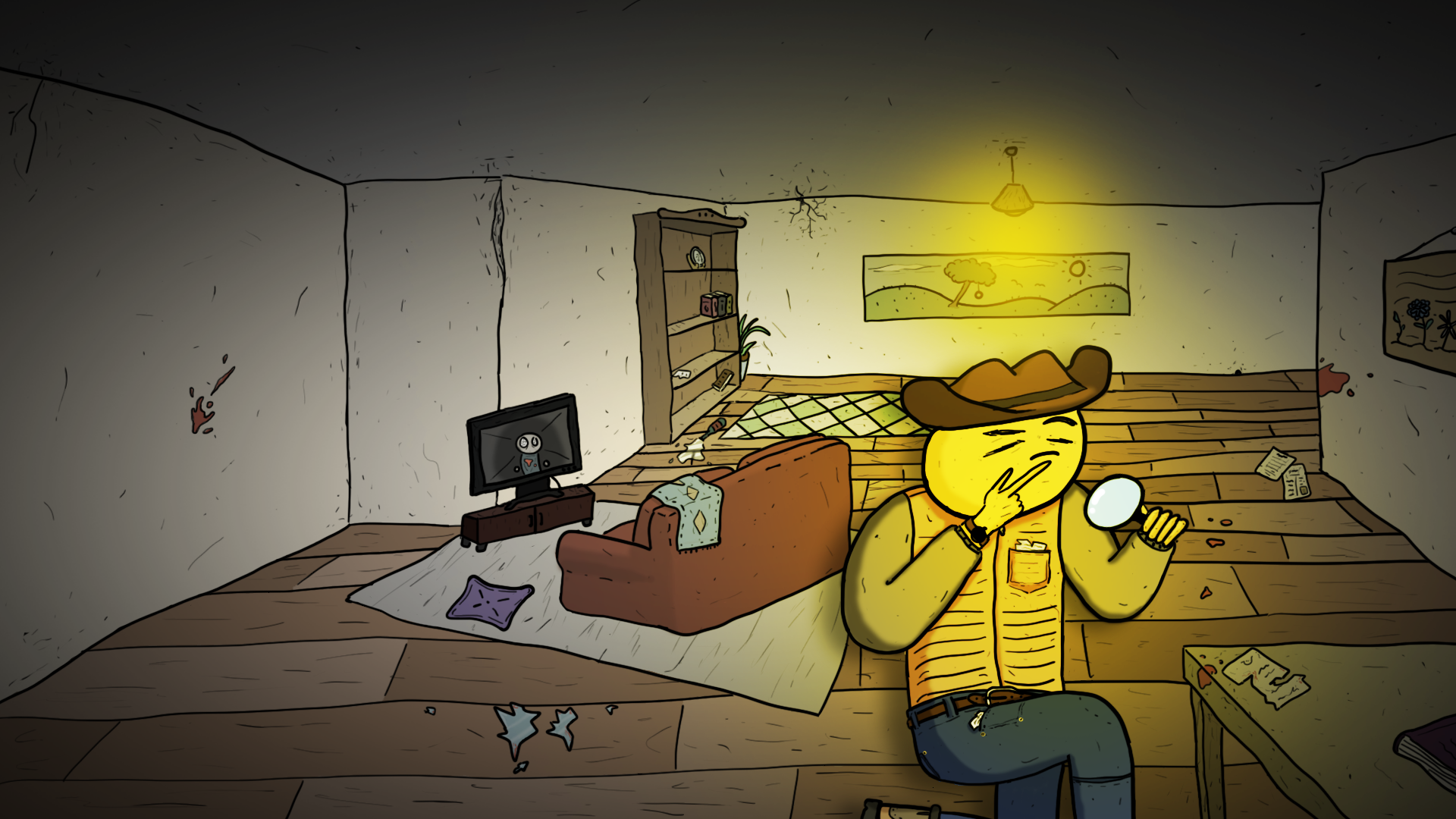 Defunct
You've woken up in a strange house. The front door is sealed, and there are no seemingly easy ways out. Can you escape the evidently inescapable house?

UPDATE (WEBGL):
[The WebGL contains the v1.01 build, while the download below represents the original state]

CREDITS TO ORDINARY BAG STUDIOS:
liver man - Programmer
Yeebus - Artist + UI Designer/Artist + Level Designer + Audio Manager
Relish - Artist + Level Designer
GAME JAM INFORMATION:
This game was submitted to the 2019 Community Game Jam. It was made over the span of 5-6 days due to in-person interference. We hope you enjoy.
The way it relates to the theme will be revealed once you complete the game.
Comments
Log in with itch.io to leave a comment.
Solved everything up to "The Caeser says slhzo" .... No clue what to do next

But I had fun,,, GoodJob :DD

Clever mystery game for sure. (Written from the POV of the first level only, FYI). The humor's good, and I appreciate the minimalistic graphics. Like the music too! No complaints here, besides maybe weird door glitches on occasion. Good job, guys!